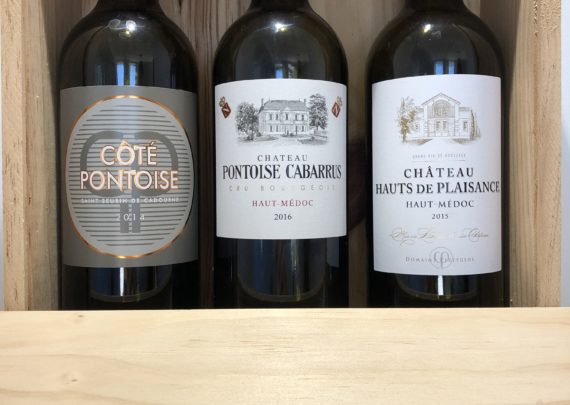 The domain participates every year in Operation Primeur.
This typically Bordeaux tradition consists of reserving the latest vintage harvested on each label (except Petit Verdot) at very advantageous prices with a release the following year.
This principle is a guarantee of trust between our customers and us.
You can book it between May and September.
For more info, please contact us.
Contact