National heritage,
local history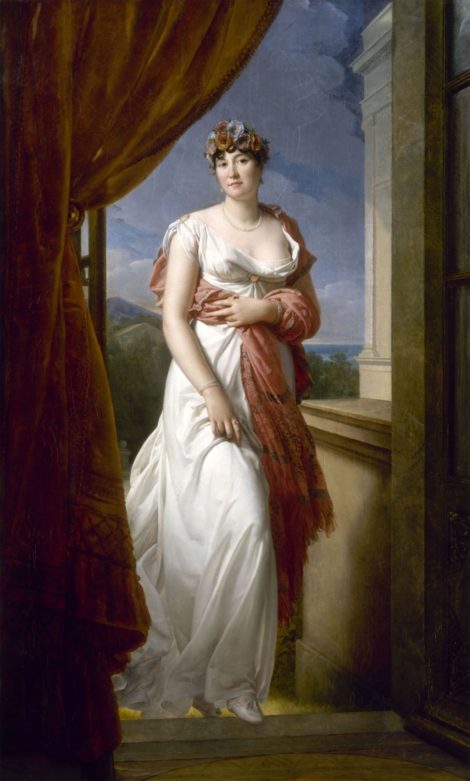 Due to its geography, Pontoise Cabarrus chateau belongs to the left bank of the Bordeaux Vineyard, and its plots benefit from the prestigious soils. Great names in history have also trod our cellars, such as the famous Thérésia Cabarrus, emblematic figure of the French revolution.
On crossing the gates the domain however, it is a new page of history that has been written over the last few decades by the Tereygeol family and its entourage. A story of courage that began in 1959 when Emilie Tereygeol, a Corrézian of origin, left everything in Morocco to embark on his vineyard adventure
A history of encounters, which will leave a lasting mark on Pontoise Cabarrus Chateau through the generations. On the walls, you could for example find the portrait of François Tereygeol, Laurent's father, who knew how to develop the property whilst weaving strong ties with the surrounding families.
« The greatness of a profession is above all
to unite people; there is only one real luxury
and that is human
relations »